Video Conferencing & SONOS Trade Up
Thursday, 11 June 2020
Video Conferencing: Here to Stay?
New Zealand is breathing a collective sigh of relief as we slowly make our way down through Covid-19 alert levels. No matter the sector you work in, chances are some of your meetings will remain virtual. 
So why not improve your video conferencing setup now? You'll increase your efficiency, and look more professional.
With over 20 years of experience, the team at Vision can help, whether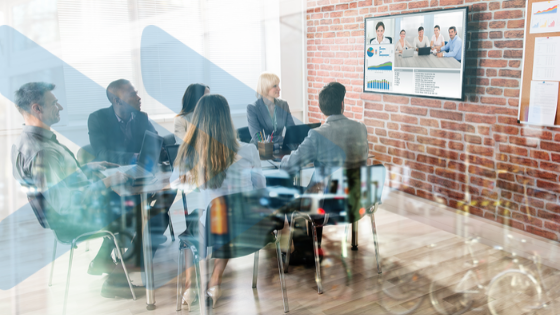 Heads Up, Sonos Fans!
Do you love your first generation Sonos? With their new Gen 2 range of powerful products, Sonos delivers an even better listening experience.
Trade up to Get 30% off the New Range! Limited time only. Terms and conditions apply.