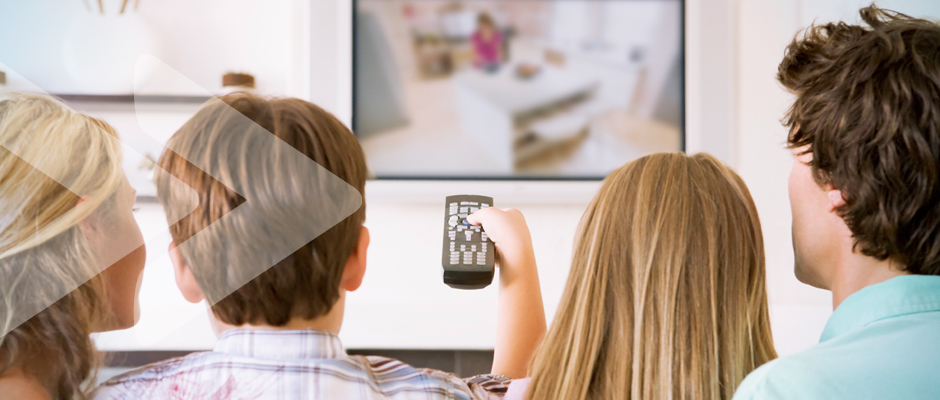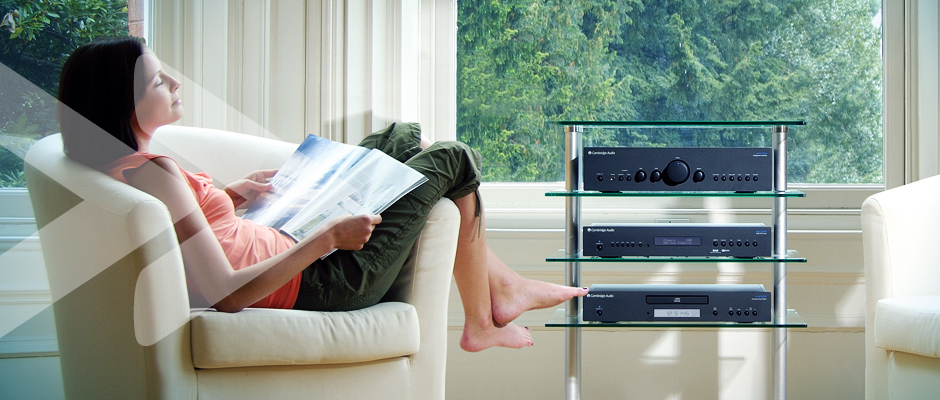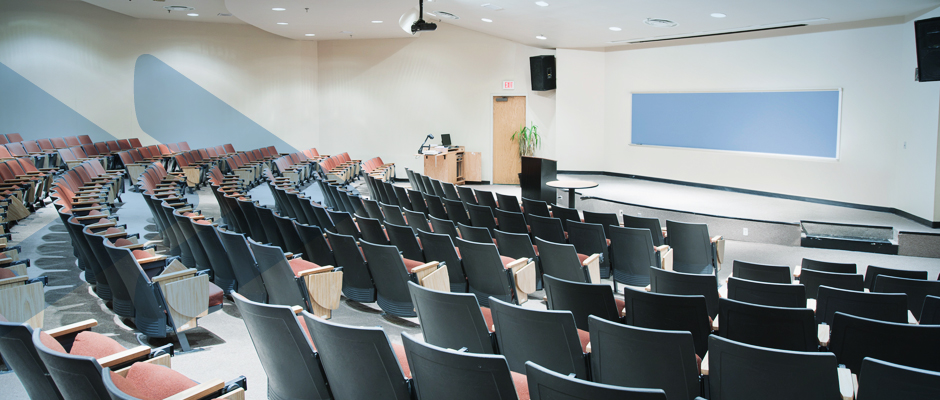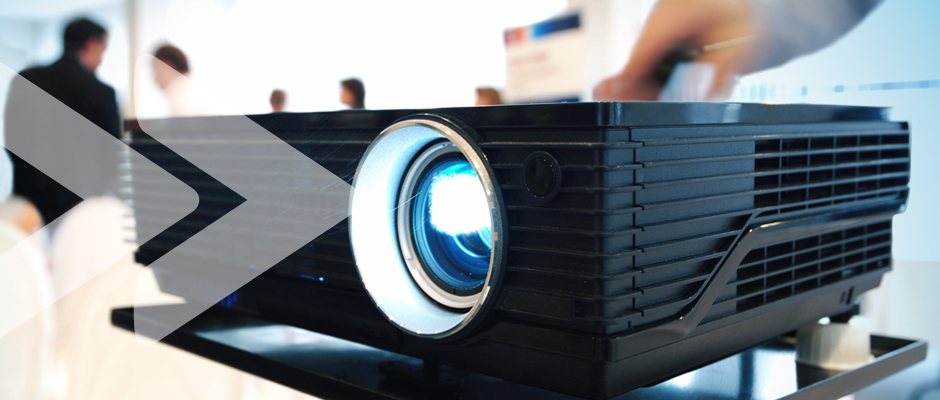 We're here to make things easy...
Whether you need a new TV aerial, a state-of-the-art home theatre system or 'smart' audio visual (AV) resources for your workplace, we're here to make things easy.
We'll work with you to design, supply and install the best customised, simple to use solution. By combining your needs with our expertise, the top brands and the latest technology, we'll help you achieve more than you'd imagined possible...
Click below to find out more and call us on 0800 508 538 to discuss how we can help you.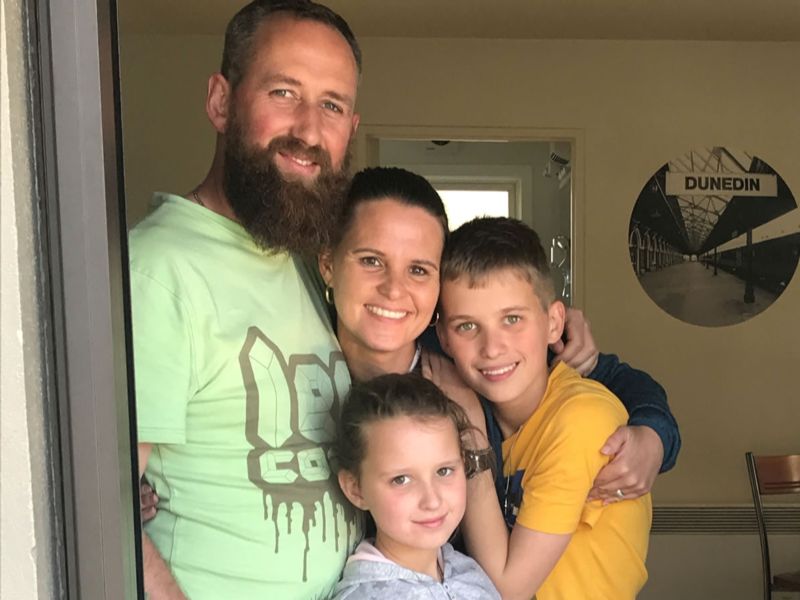 Friday, 14 December 2018
Vision is thrilled/honoured/delighted to welcome Gustave Teitge to our team. Gustav comes to us from South Africa where he has worked for many years in the audio-visual industry, even touring with well-known bands.
Read more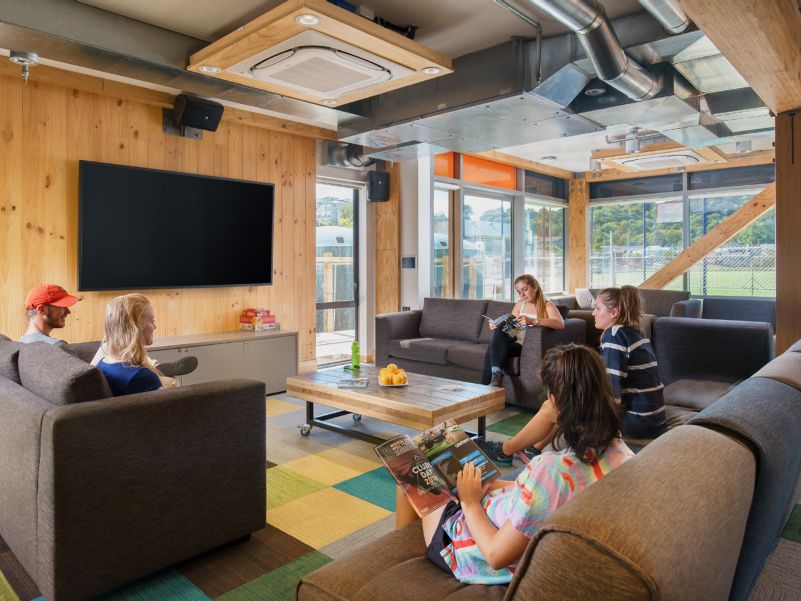 Friday, 14 September 2018
Clients like Otago Polytechnic have increasingly complex needs but we're here to make things easy. Here are some recent projects we've delivered at the recently built student village complex.
Read more
Get in touch…
All you need to do to get the ball rolling is call us or drop in to our showroom at 30 Portsmouth Drive, Dunedin.
0800 508 538 / (03) 477 2898 info@visionnz.co.nz
"They've just got a great ability to listen and understand. And they go out of their way to find solutions that are right for the client and stay within budget."
Steven Turnbull,
Technical Services Manager,
Otago Polytechnic
"They spent time explaining all the options and technology available, and then fitted it into a package that just suits our house and requirements perfectly."
Laurie Mains,
Home Owner & Principal,
GJ Gardner Homes Otago
"I think an organisation that prescribes to a set of values really rings true. I like dealing with the Vision team because they live by their values."
Shane Boyle,
IT Manager
Polson Higgs
"Vision are incredibly important. We rely on them all through the process, right from scoping. They provide us with really good ideas and actually help create the solution."
Joel Oldridge,
Former Assets & Technology Manager,
Otago Museum
"They took care of everything like the one-stop-shop and did a really good job. They explained what they were doing and were very polite. Really impressed."
Donna Orr,
Home Owner
Dunedin
"We've always had a tech out within two days to some really remote sites around the South Island. That just shows their customer service."
Jess Reed,
Retail Support Manager
TAB (South Island)
"Their customer relationship approach is 100%. I've recommended other clients to them. They're top notch... good value for money for sure."
Barry Cottle,
Home Owner
Dunedin/Cromwell
smart audio visual solutions