How SMART Tech Can Improve Learning Outcomes
Tuesday, 14 July 2020
Improve Learning Outcomes in 2021
Integrating technology in the classroom in meaningful ways is a challenge. Using SMART Technologies, Vision can help schools of all levels turn this challenge into an opportunity to:
Improve learning outcomes
Engage students of all ages
Have more fun in the classroom
Support teachers every step of the way.
See for yourself how SMART can benefit an entire institution. Click below to watch the video on Vision's website: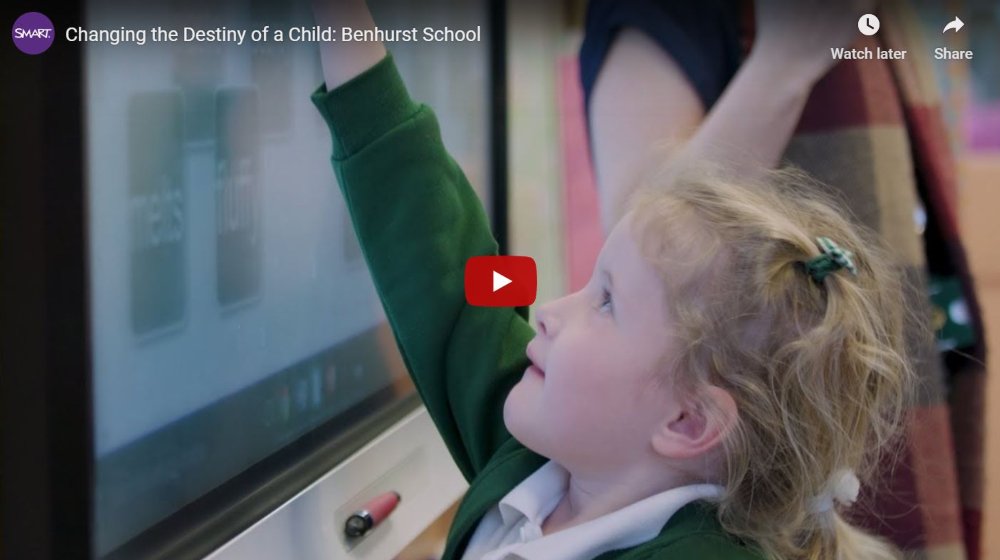 Vision is SMART Tech's supplier for the South Island. We have the knowledge and the experience to be your strategic partner for all aspects of education technology. So let's get you ready for 2021!